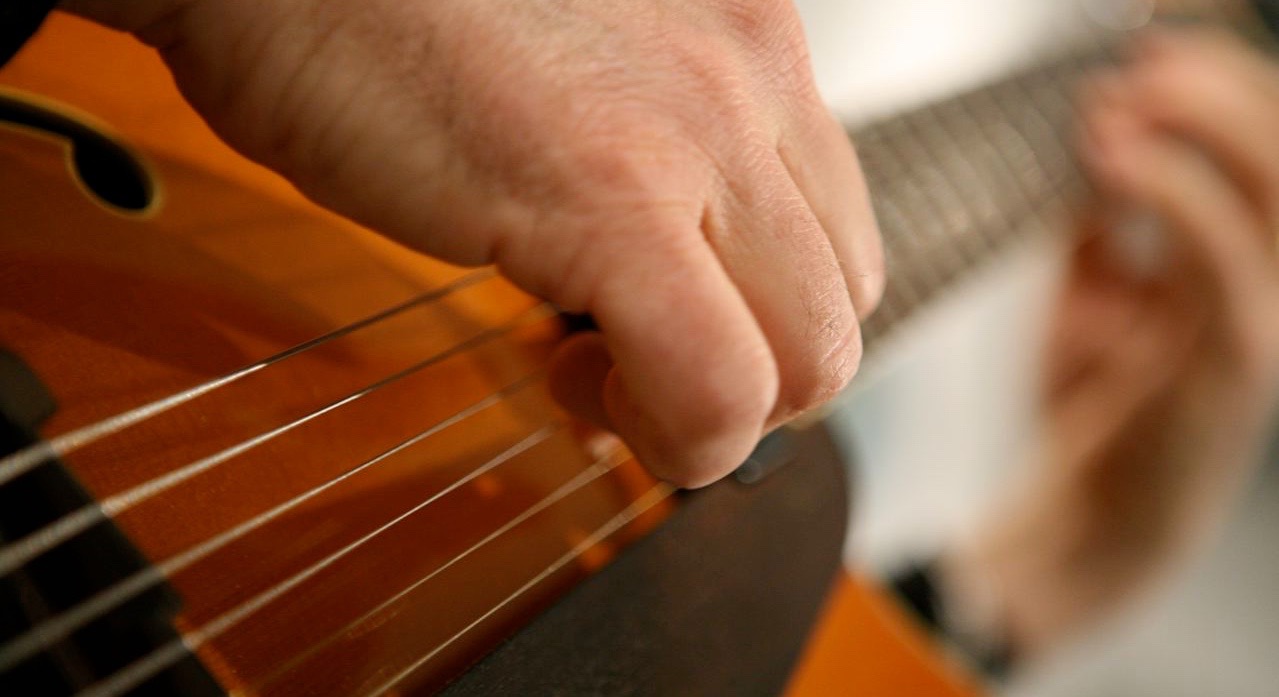 People often ask me: "Do you have a list of all the songs you know?" Well, this might sound strange, but I don't really know how many songs I know. I'm not bragging – I'm sure any other musician who has been active for as long as I have would say the same thing – we've played literally thousands of songs in our careers. These days, when I come to an event, I bring my tablet which has over 2500 songs in memory.
Having said all that, here's a list of many of the songs I've covered at one occasion or another in the last few years — hopefully, this will help you in your search for the perfect song for your wedding or special event.
If your favourite song isn't here, please request it and I'll add it to the list.